Our custom storytelling and presentation solutions combine strategic thinking and inspiring creativity to produce deep connections between your audience and your brand.
Explore our services
We specialize in creating presentations that go beyond what's just on the slide. Our expert presentation services create engaging experiences through interactive and nonlinear storytelling techniques that raise the bar on how you communicate.
Explore our services
Cutting through the noise and streamlining content into a powerful storytelling package is essential for today's communication with our audiences and strengthening brand retention.
Explore our services
Dynamic storytelling solutions built to suit.
Your story is unique. And we believe how it's presented should be too. Our custom storytelling and presentation design solutions think outside of the box, because your message is made to stand out from the rest.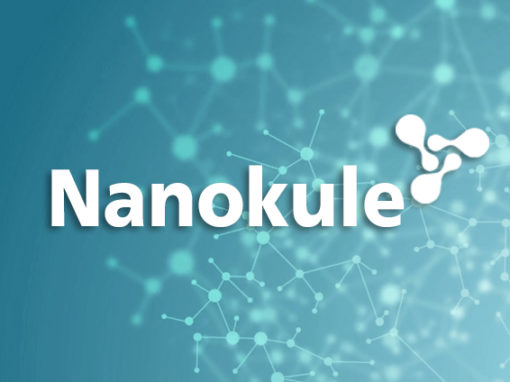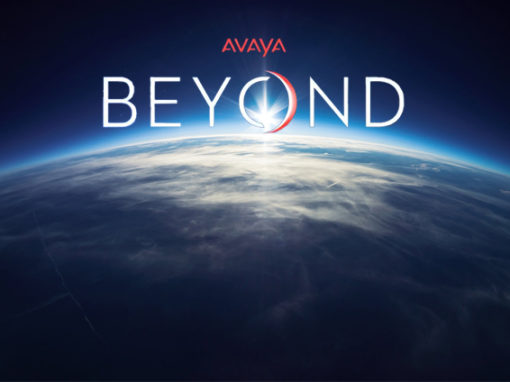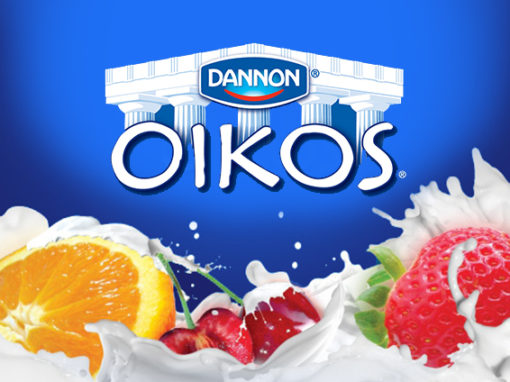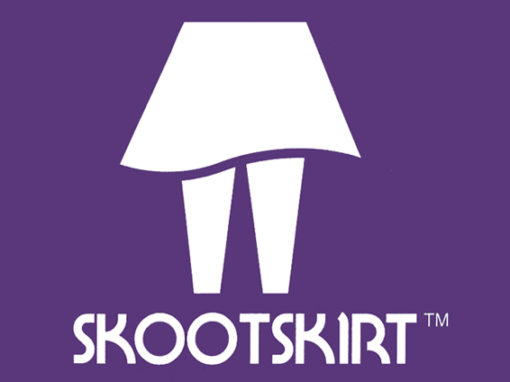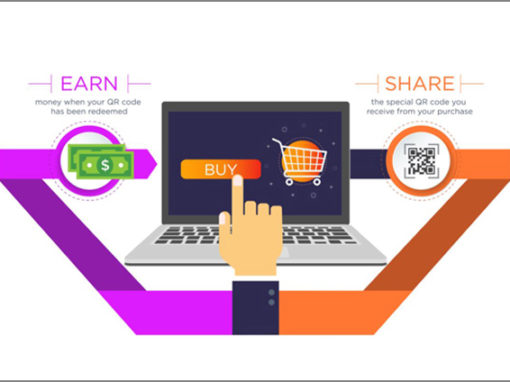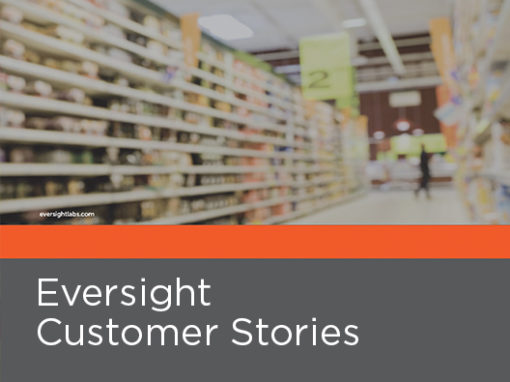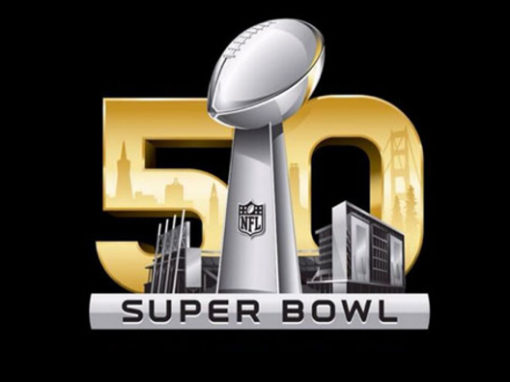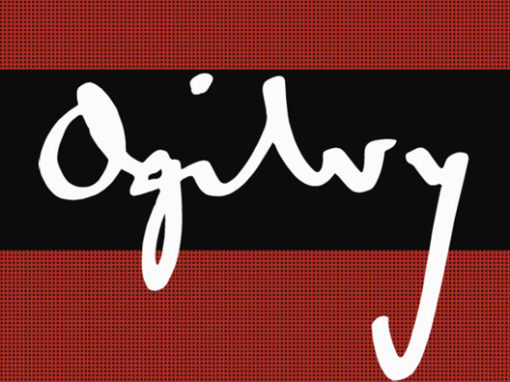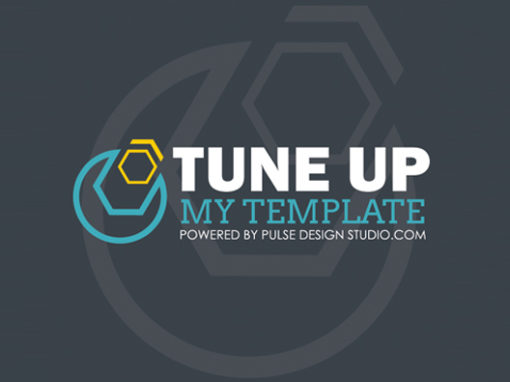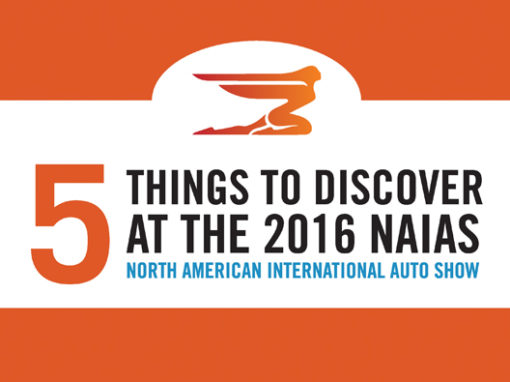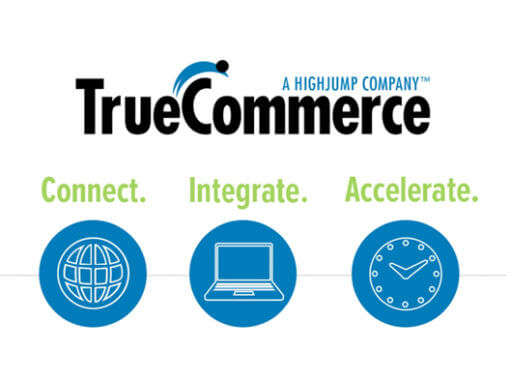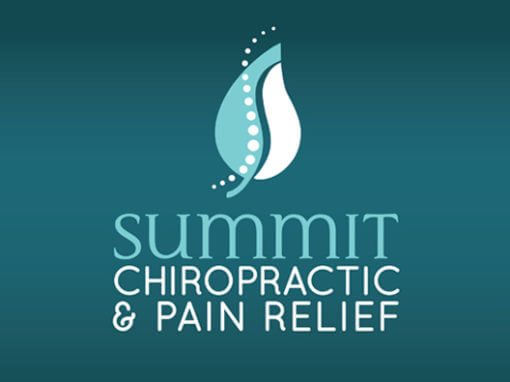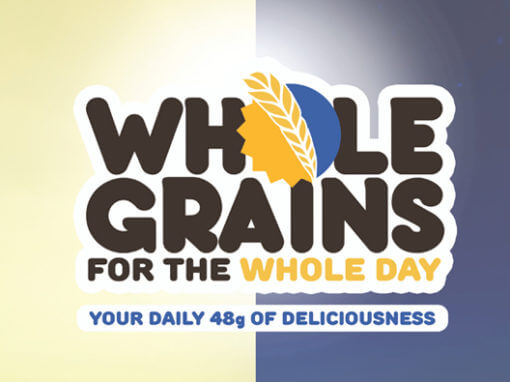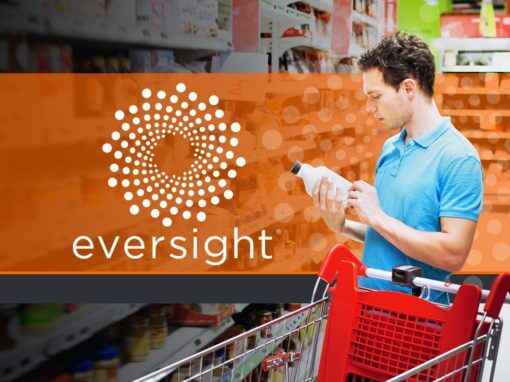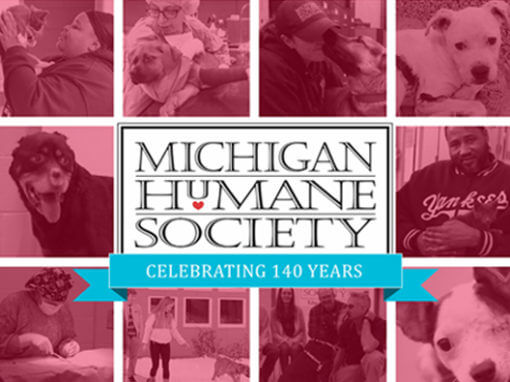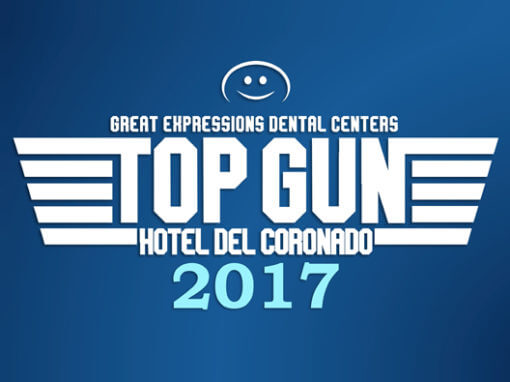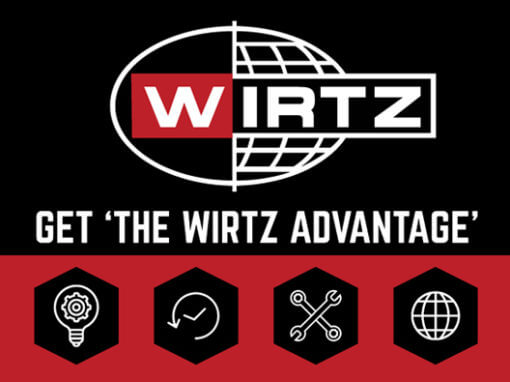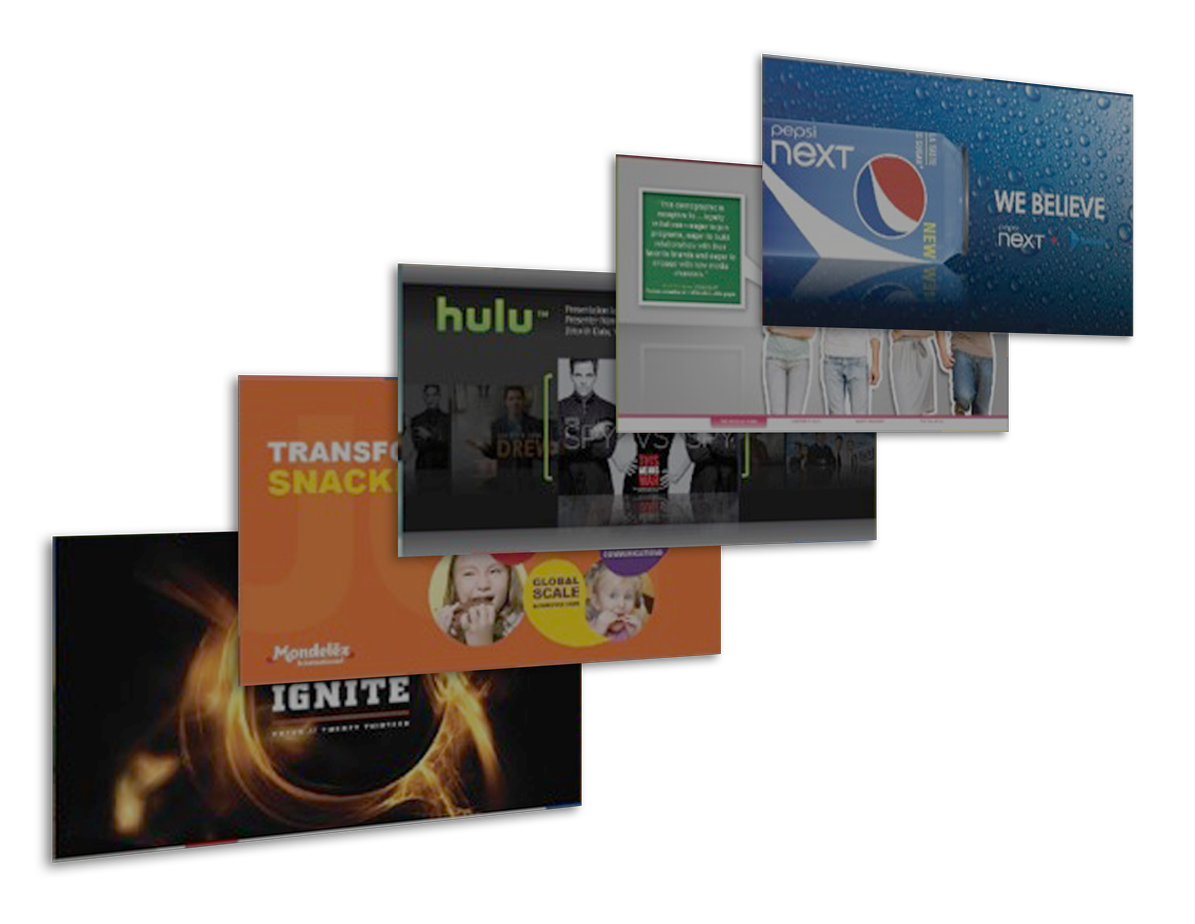 Our key ingredients for effective experiences and powerful results.
Storytelling techniques
We use strategy and narrative design to encourage your audience to see your business in a whole new light.
High-impact, visual design
Through strong, visual language we're able to effectively captivate your audience and create brand retention.
Interactive content
By integrating animation effects, we can take your narratives and storytelling to new levels and experiences.
Cohesive marketing
We immerse ourselves into your brand DNA in order to build a strong visual ecosystem that resonates across all your storytelling solutions.
What is presentation design?
Presentation design is a specialized and focused service that plays a vital role in how you communicate your business message. It combines strategic thinking and storytelling techniques, while seamlessly blending marketing and branding identity into one powerful and complete visual communication package.
Our experience includes servicing clients, brands in industries such as:
Automotive, Medical, Healthcare, eCommerce, Financial, Travel/Tourism, Information Technology, Software, Government, Nonprofit, Hospitality, Foodservice, Industrial, Transportation, B2B and more.
Here's a selection who we've done work for and what they say about us:
Pulse Design Studio helped me with three 90-minute webinars on 'How to Effectively Manage a Business Crisis'. They did a phenomenal job on the slides. They are creative, flexible and easy to work with. If you have a PowerPoint presentation to develop, you would be very well served to work with Pulse Design Studio.
Jeff Caponigro, APR, Fellow PRSA
Pulse Design Studio spent the time understanding our presentation goals and strategies, as well as our creative POV and audience. They far exceeded our expections by meeting all of our deadlines to produce a creative, and cohesive presentation, effectively telling the MHS story of saving animal lives.
Kathy Bilitzke
They are very passionate and talented presentation designers who can bring your brand together with beautiful and professional presentations to tell your brands story. If you are looking to streamline your brand with amazing visual design services to make you look more professional, Pulse is your place.
Christina Concord