Forward thinking inspiration
We bring insights and forward-thinking solutions that touch all forms of design, because design is the universal communication thread that touches all aspects of business.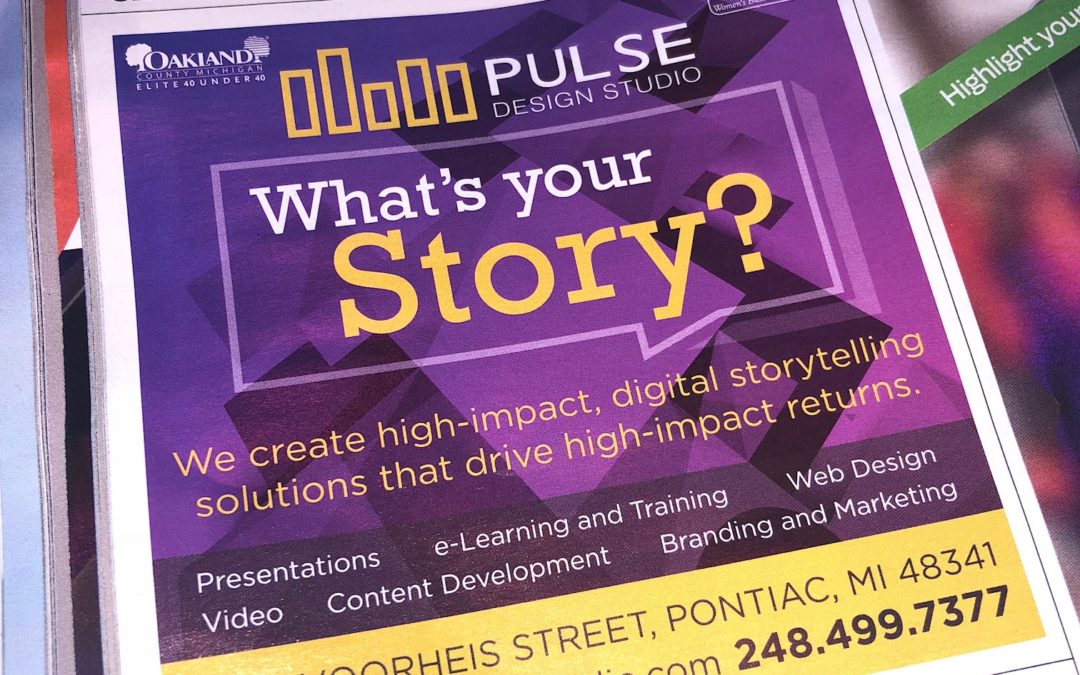 The 2018 Crain's Detroit Business Book of Lists is the culmination of Crain's year-round efforts to gather data on businesses in Southeast Michigan. This business resource is an essential reference guide as well as the ultimate business development and lead generation...
read more