Forward thinking inspiration
We bring insights and forward-thinking solutions that touch all forms of design, because design is the universal communication thread that touches all aspects of business.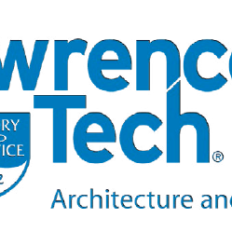 Tenure Track Assistant Professor of Interaction Design: The College of Architecture and Design at Lawrence Technological University is seeking outstanding candidates fora full-time tenure-track Assistant Professor position in Interaction Design. The successful...
read more